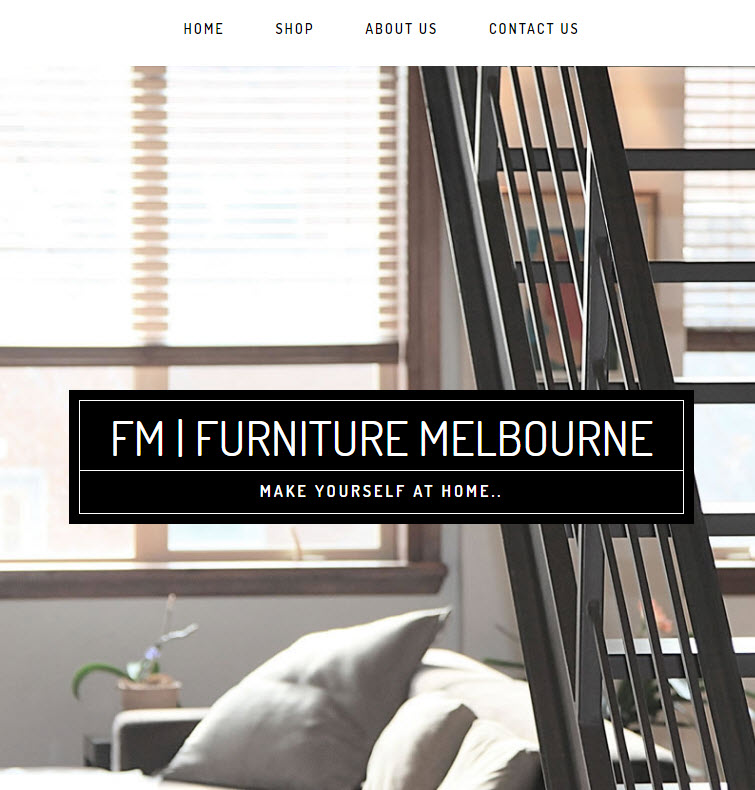 Furniture Melbourne (FM) is Melbourne's online homemaker centre.
100% Melbourne Furniture
Every room, every office, indoor, outdoor, furniture waiting to be delivered.
Australia's top furniture brands.. Epic Office Furniture | Brosa & eBay
FM is device friendly.. PC, Tablet and Mobile and 100% Secure (SSL) safe & friendly
Furniture Melbourne aims to be a one-stop source for all kinds of furniture.
Next.. go to the room, and select the furniture you're after
ENJOY
Sleek, fast, economical, trendy, budget furniture for Melburnians with style.
Furniture Melbourne (FM) is pure and simple.. furniture for the Melbourne Victoria Australia home or office.
Furniture Melbourne is all about being local. I was after a desk for my office in Melbourne. I didn't want transport costs from interstate which gave me the idea of creating FM.
We now move hundreds of items every day.
For the Homeowner
FM makes the job of finding furniture and renovation products faster and easier without spending all weekend in the car.
Find the perfect products, uncover a whole new store you never knew existed – do all your research online and find exactly what you're after before you head out and look for it in the real world.
Suppliers
New and second hand.  New products from premium Australian suppliers.  Used products from eBay
All of the pages are driven by keyword searches including the sellers location being in Victoria.
I hope you find the furniture you require and enjoy this website.
---
Website: furnituremelbourne
URL: furnituremelbourne
Established: 2014
Publisher: Ripefruit Media